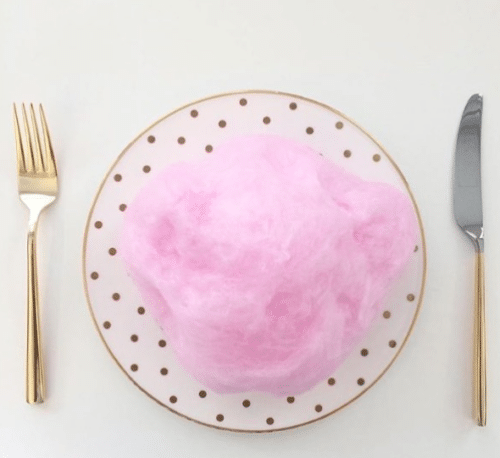 We love eating out and do it at least twice a week. We have tried a variety of restaurants but have found our favorites and wanted to share them with you so you can try them out too! Since we have a toddler (that is almost TWO!) we had to be unique with our choices but it's easy to do in Gilbert and Mesa. We always like to make sure that the wait time is minimal, booths are large and it is loud enough so my daughter can talk our ears off while we wait for our food. Presley loves, pizza, chicken, french fries, rice and hummus. So it's pretty easy to find one of these items on the menu. Below are our favorites in the east valley that are TODDLER APPROVED (and parent approved)!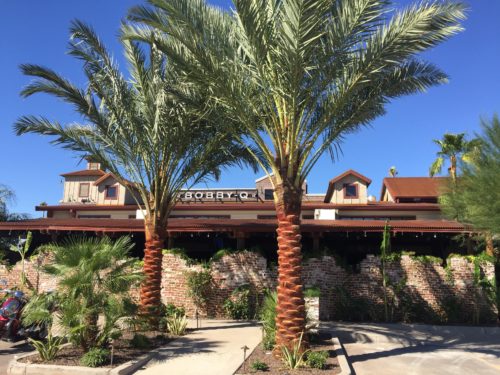 The new Bobby Q located in Mesa off the US60 is our number one choice for most kid friendly restaurant in the east valley. To top it off the food is amazing, kids menu is great and the cinnamon sugar donuts is a bonus.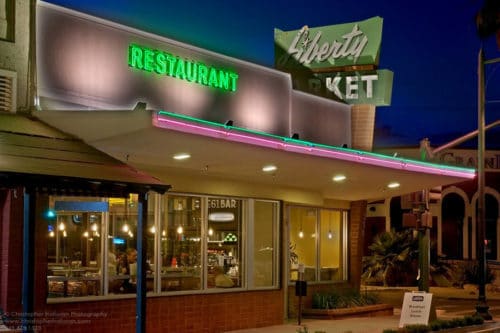 Liberty Market located in downtown Gilbert is one of Presley's favorites (especially their kids menu pizza). The service is great, prices are affordable and the wait is minimal. There is seating inside and outside (perfect for the hot summer months) and it's loud enough that if your kid has a tantrum it won't disrupt anyone's meal 🙂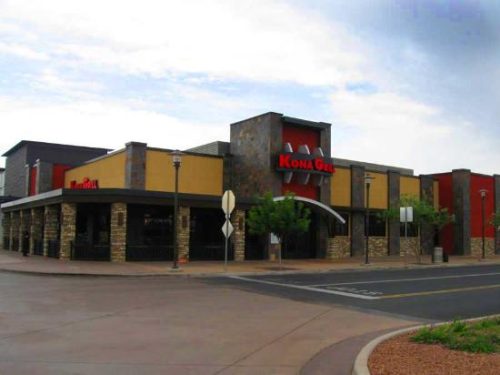 Kona Grill located at San Tan Mall is great because there are large booths, great kids menu and crayons! They have a great patio that we love to sit at during the cooler months but they also have a large inside seating area and then is rarely a wait (which is a plus when you have hungry kids). We typically order Presley's food when we place our drink order so she isn't antsy (and she takes forever to eat).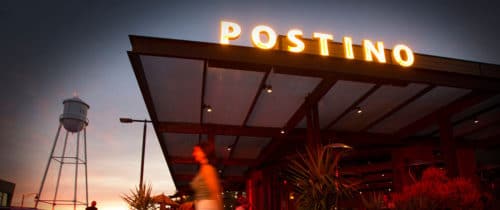 Postino located in downtown Gilbert is another fan-favorite because they have an amazing protein kids plate and fun picnic-style play area outside with blocks and botchy-ball. We usually take some of Presley's toys and a blanket to eat on the floor outside, she plays with the other kids while we chat with their parents and enjoy a bruschetta board a bottle of wine.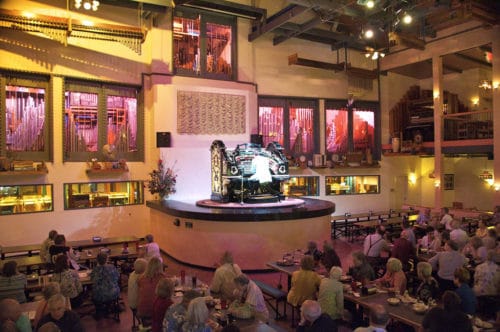 Our last favorite kid friendly restaurant in the east valley is Oregon Stop Pizza. Our friends introduced us to this place and Presley fell in love (and we fell in love with the yummy, inexpensive salad bar). The vibe is fun, music is awesome and there is no wait to sit and eat.
So there you have it, our 5 favorite kid friendly places to eat in the east valley! Eat and enjoy!
Style on ladies and gents!
xo
Ro
https://rochelleyork.com/wp-content/uploads/2017/02/RochelleYorkLogo.png
0
0
Rochelle York
https://rochelleyork.com/wp-content/uploads/2017/02/RochelleYorkLogo.png
Rochelle York
2017-05-02 03:35:31
2017-07-04 16:46:09
Toddler Approved Restaurants in the East Valley